Remote career summit for software engineers
Fast track your career and land your dream remote job.
Designed for Canadian, Latam and Polish engineers.
May 4, 2022
Thank you for joining the event. Recordings are available here.
> about the event
The Global Engineer is designed for for Canadian, Latin American and Polish software engineers but all engineers are welcome and there is no cost to attend. This event features global engineering leaders who share key insights and takeaways to land high impact remote engineering roles at fast-growing companies. Join us on May the 4th to learn more about how you can fast track your engineering career.
Amazing Remote Roles
Learn about companies hiring full time remote engineers in Canada, Latin America and Europe.
High profile speakers
Hiring managers from booming tech companies share what they look for in remote candidates.
Actionable career insights
Get advice on thriving in a global engineering team.
Networking
Connect with your peers and industry leaders.
> schedule
The Final Frontier: robotics founder on building cutting edge technologies
01:10PM–01:40PM ET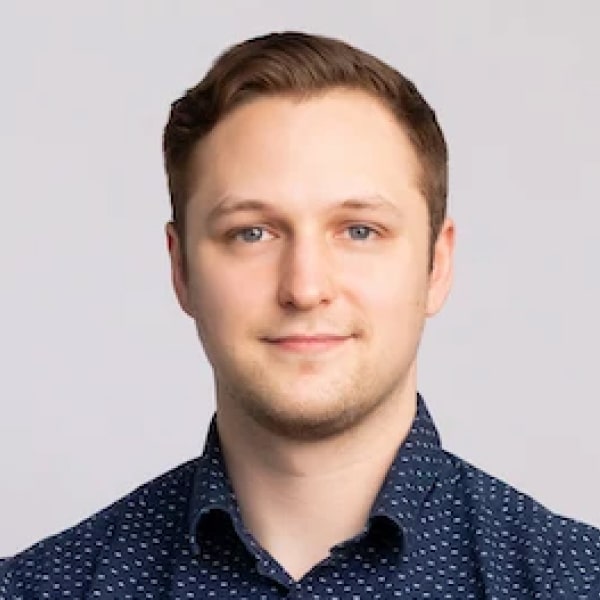 Brandon Moak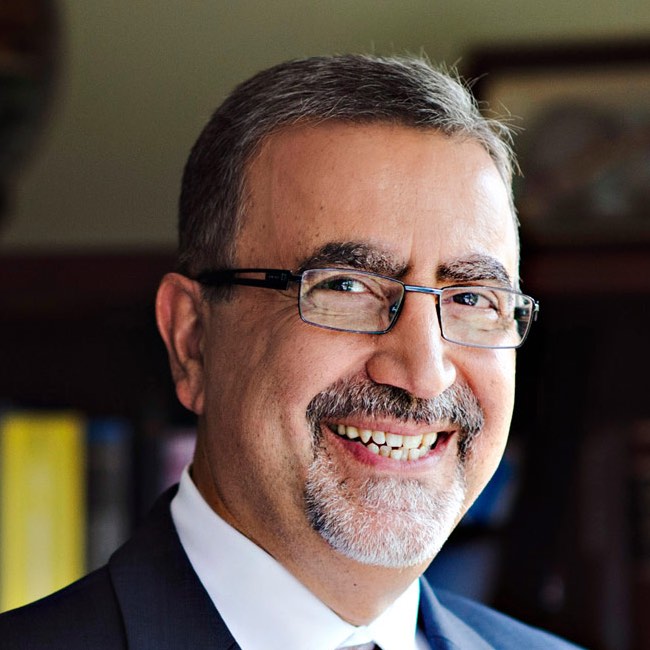 Dr. Feridun Hamdullahpur
Moving at Lightspeed: How fast-growing companies can propel your engineering career
01:45PM–02:15PM ET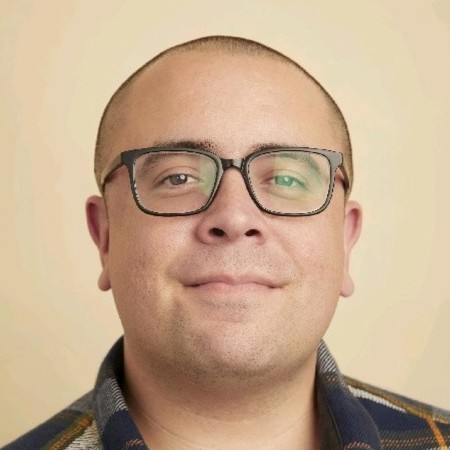 Vicente Plata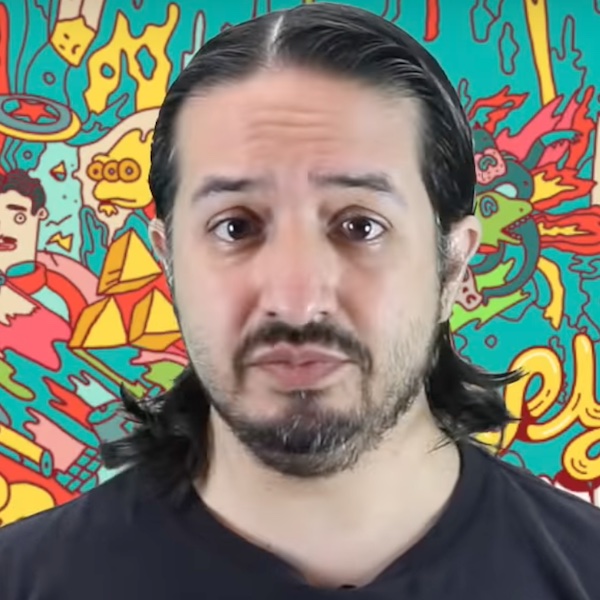 Arnoldo Montaño
Live Audience Q&A: use "The Force" within you to land a role at a high-growth company
02:20PM–02:50PM ET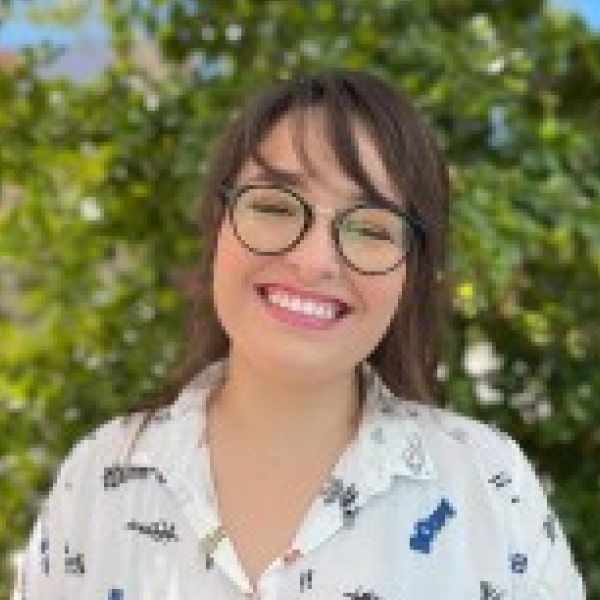 Priscila Moreno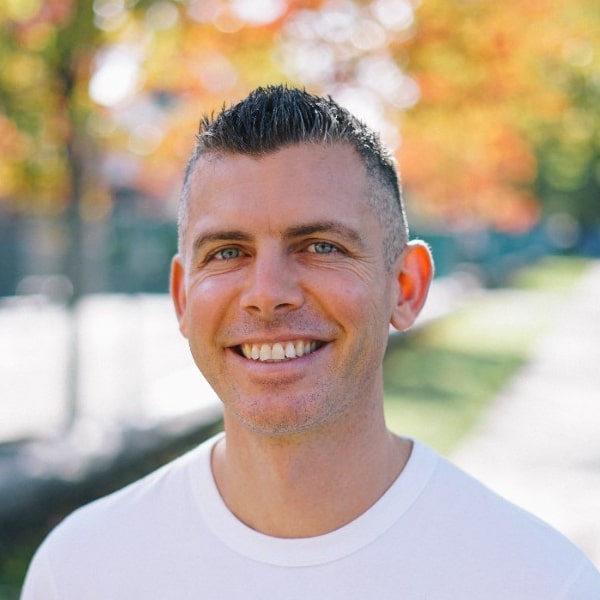 Adam Jolly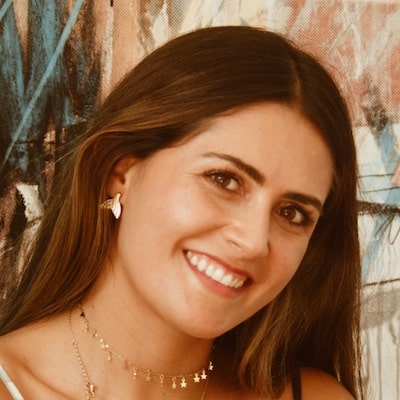 Carolina Franco
Do, or do not. There is no try: how to make an impression as a self-starter in the hiring process
02:55PM–03:25PM ET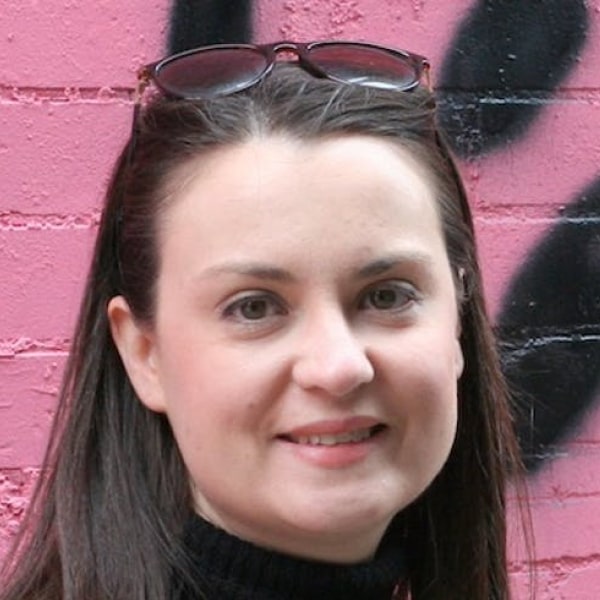 Erin Rahnenfuehrer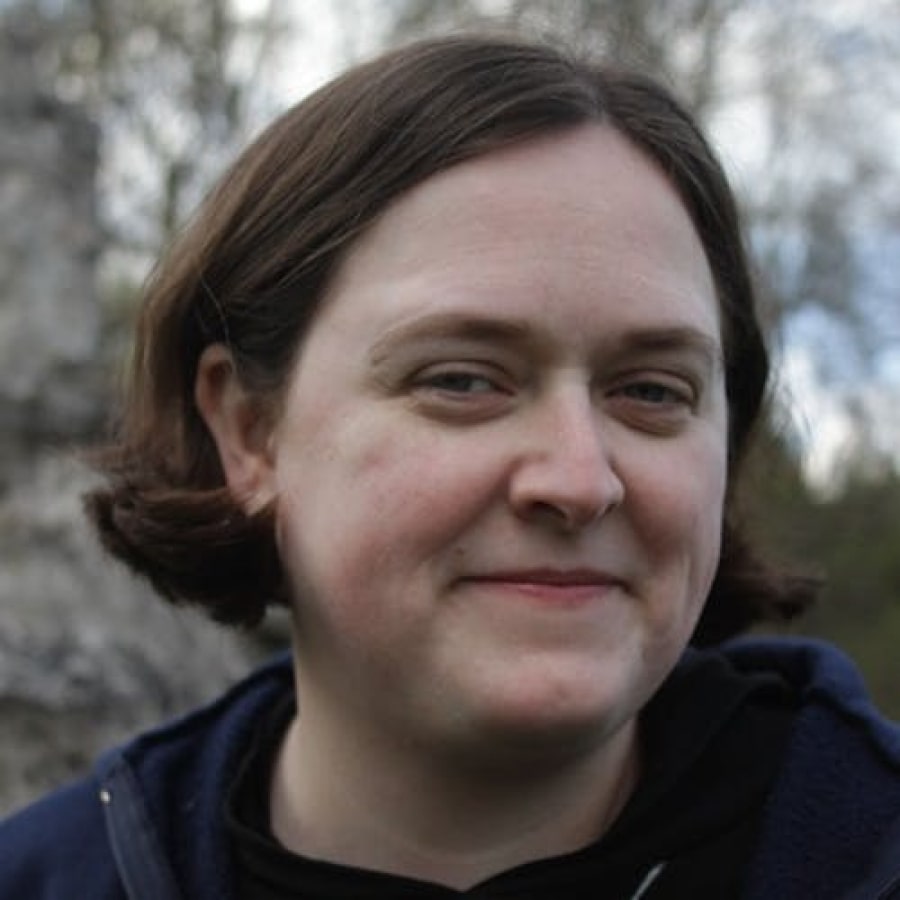 Caroline Simpson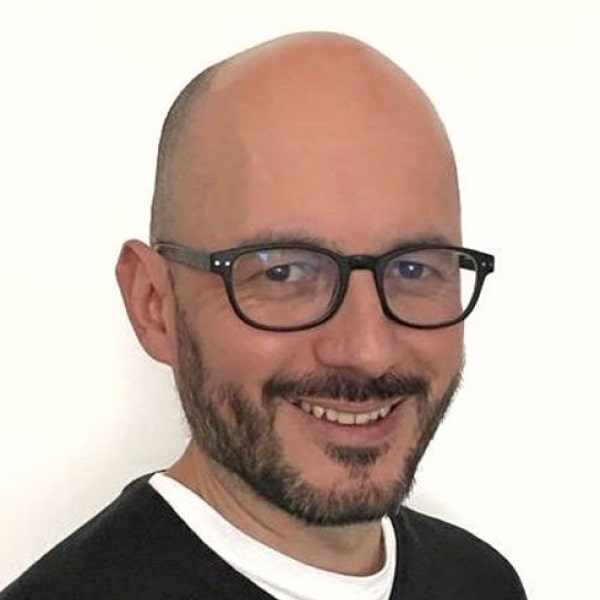 Andres Hernandez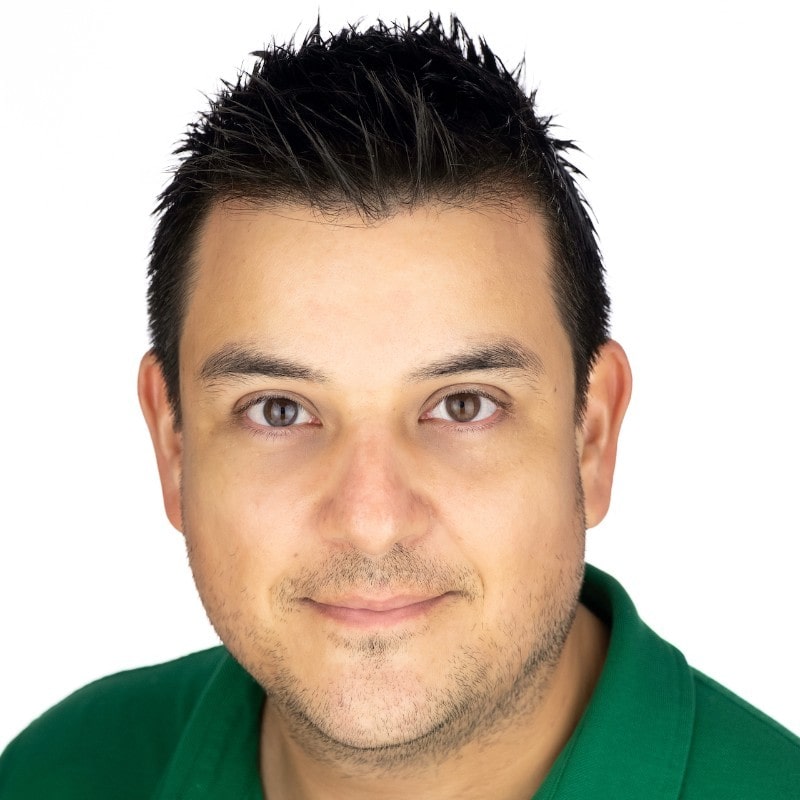 Ricardo Cervantes
Missionaries vs. mercenaries: the difference between full-time, high-impact engineering roles and contract development
03:30PM–04:00PM ET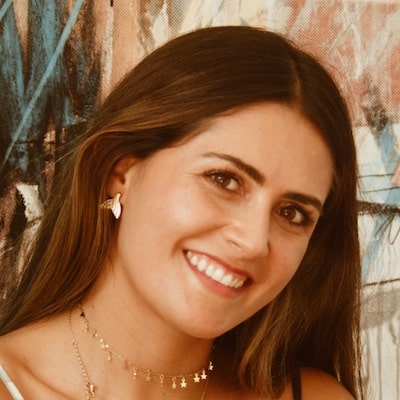 Carolina Franco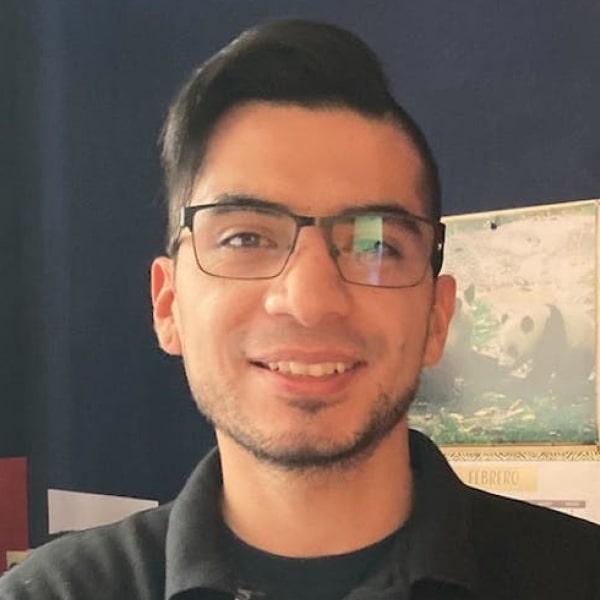 Mijael López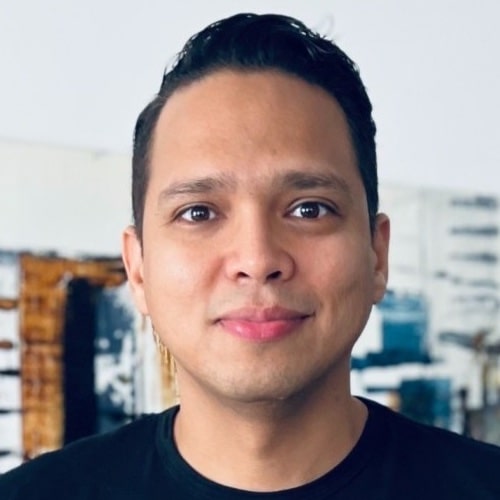 Jesus Estrada
From new hire to Jedi Master: hiring leaders share how to ace the interview and land an incredible role in software development
04:05PM–04:35PM ET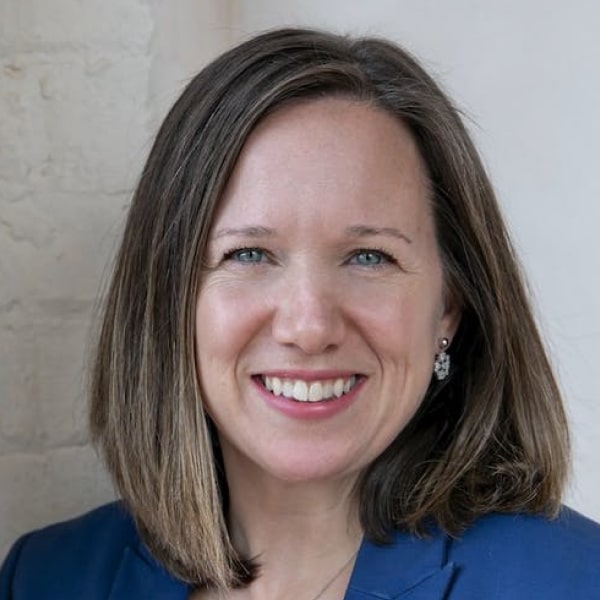 Veronique St-Germain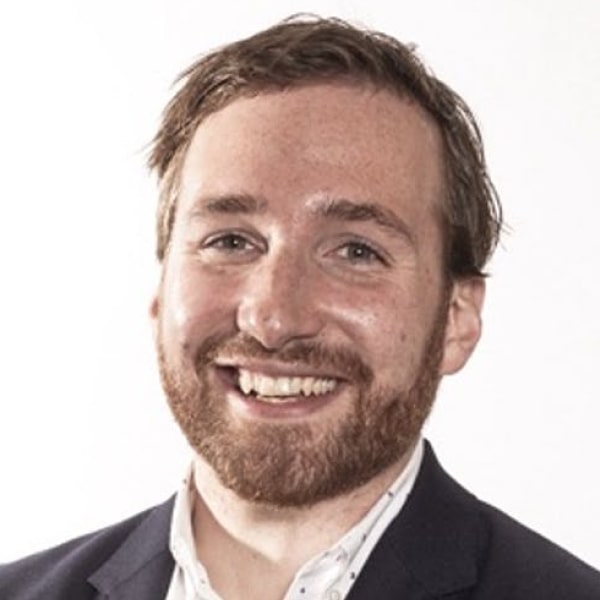 Luke Beseda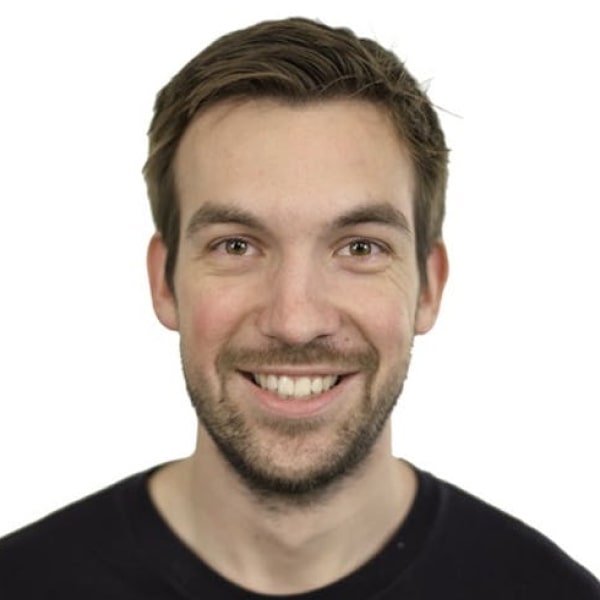 Michael Ashbourne